Living in Breton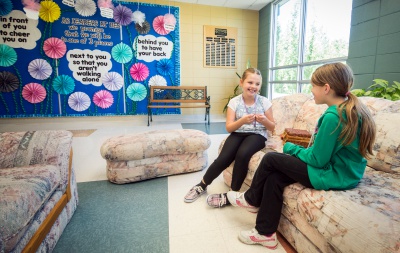 Breton has a large number of community organizations which proudly portray the avid involvement of Breton and area residents in the community. It is a healthy, and friendly place to raise a family. The beauty of Alberta's west country is exactly what retired folks look for, a safe community full of activities and relaxation.

Annual Events:
Family Day
Black History Month
Seniors Week
<!-a class="content" href="pdfs/canada18.pdf" target=_blank>Canada Day Celebrations<!-/a>
Halloween Hoopla
Christmas Family Dance and Community Christmas Dinner
Please visit our Events Calendar for details on any of these, and other events happening in Breton.
Local Attractions:
Please visit our Tourism & Maps page for details on these, and other, fabulous attractions in our area.
We are indeed, a progressive community united in kindness and generosity.